Established since 2008, Qube Medical Products Sdn Bhd. has grown to become one of the leading latex glove manufacturers in Malaysia. The Company started with natural rubber glove production and with added machinery and enhanced know-how we quickly ventured into nitrile glove production. Our clientele includes countries in six(6) continents; Asia, North America, South America, Europe, Africa and Australia. We export our natural and nitrile gloves to countries such as China, India, Australia, New Zealand, Zimbabwe, Ethiopia, USA, Brazil, Oman and UAE
In 2013 we ventured into the production of nitrile powder-free examination gloves which are widely used in the food and medical industries. We plan to further broaden the range of gloves that we can produce in the near future.
At QMP our priority is quality products and customer satisfaction. We manufacture gloves which meet international requirements, specifications and standards. Our NBR gloves carry a CE marking, conform to Medical Device regulations, have received FDA 510K and PPE certification, as well as meet Chemotherapy Drug (ASTM D6978), EN 455(European Standards, Europaische Norm), ASTM F1671 and ASTM D6319 standards. QMP's NR gloves are FDA 510K certified and meet EN 455 and ASTM D3578 standards. QMP is also ISO 9001 and ISO 13485 certified.
Through research and development, we plan to produce a wider range of products that meet our customers' ever-changing needs. We currently have a production capacity of 2 billion pieces a year and this will be extended further through construction of new production lines, new production plants and adoption of best manufacturing practices.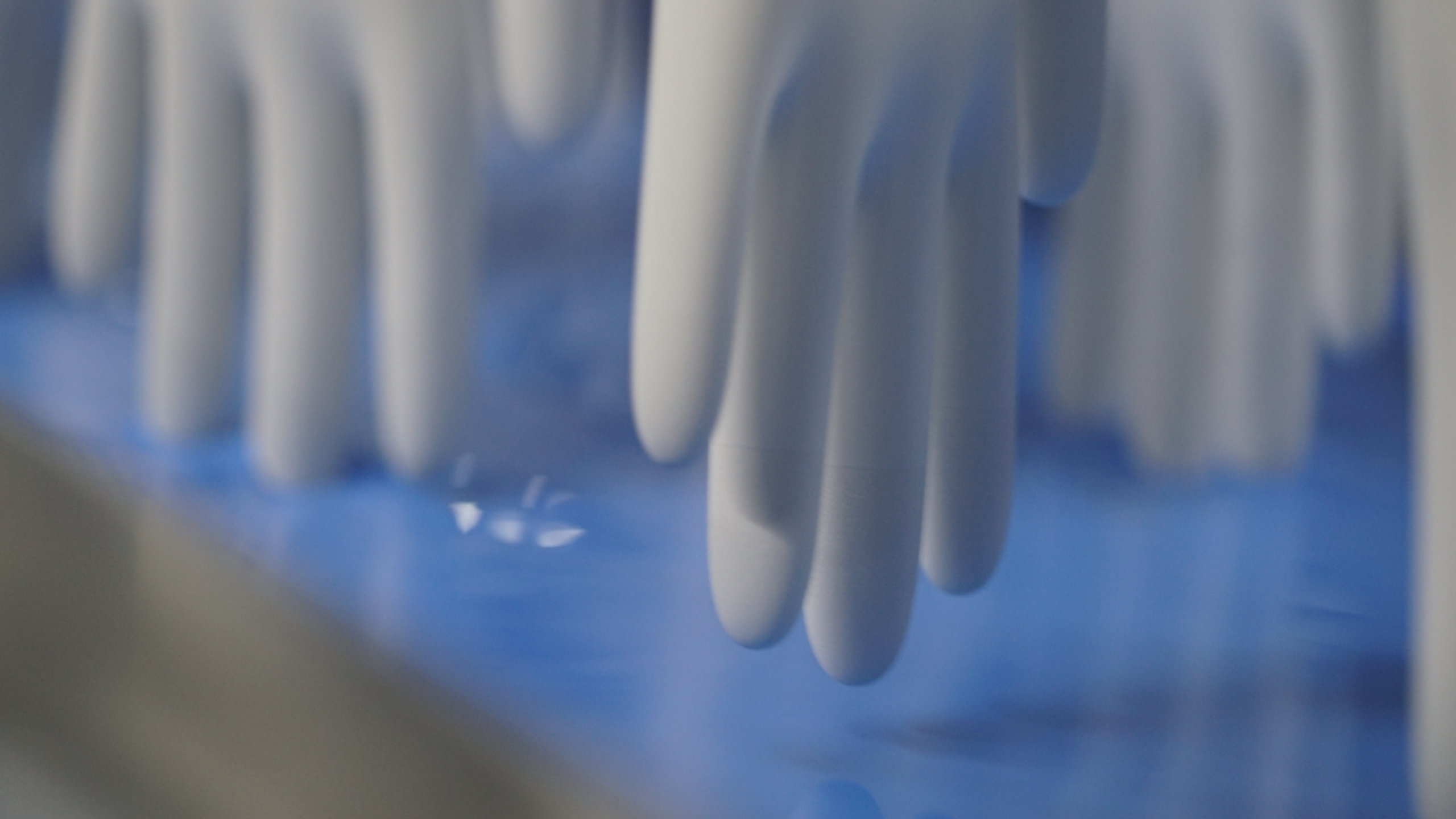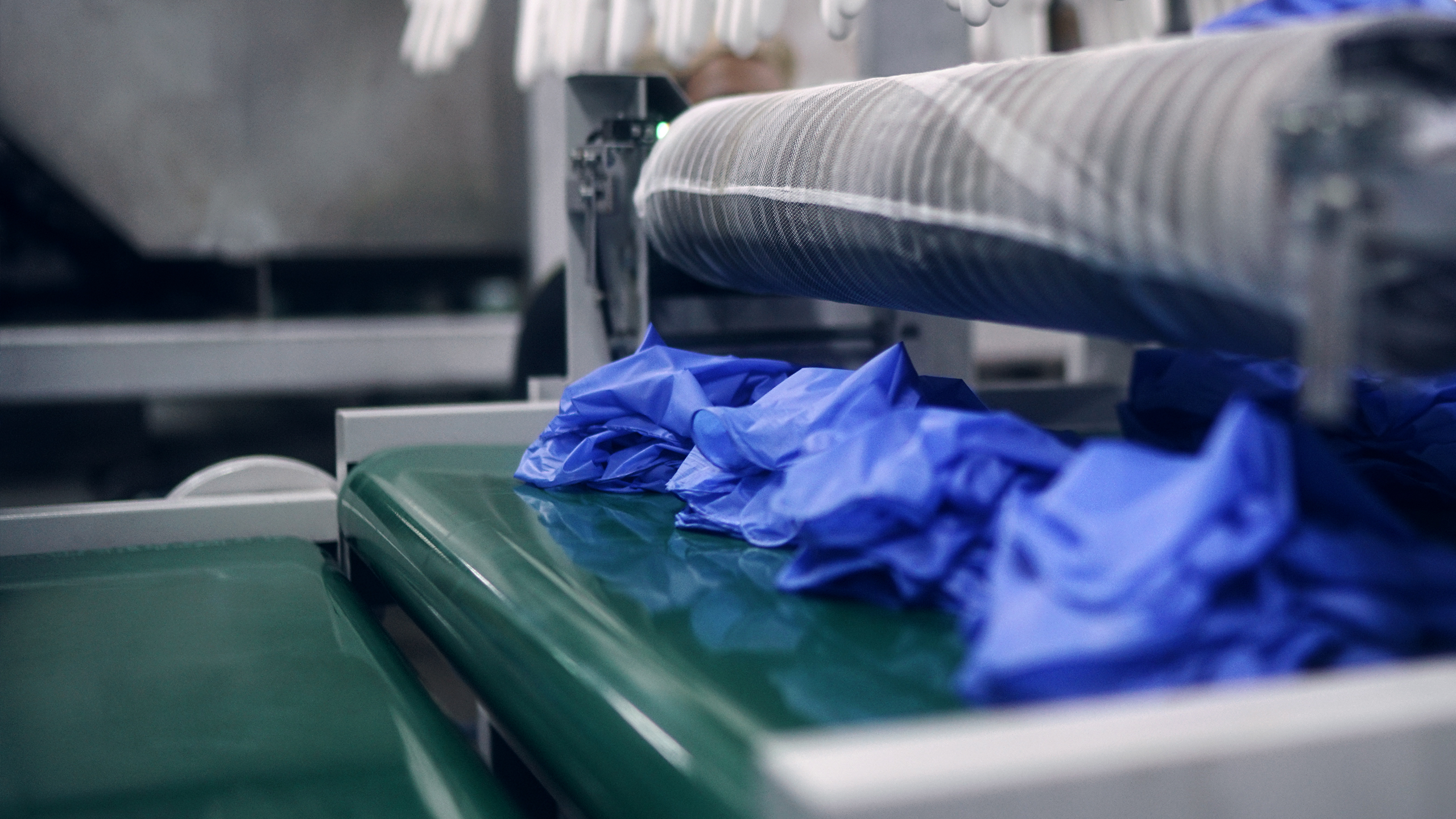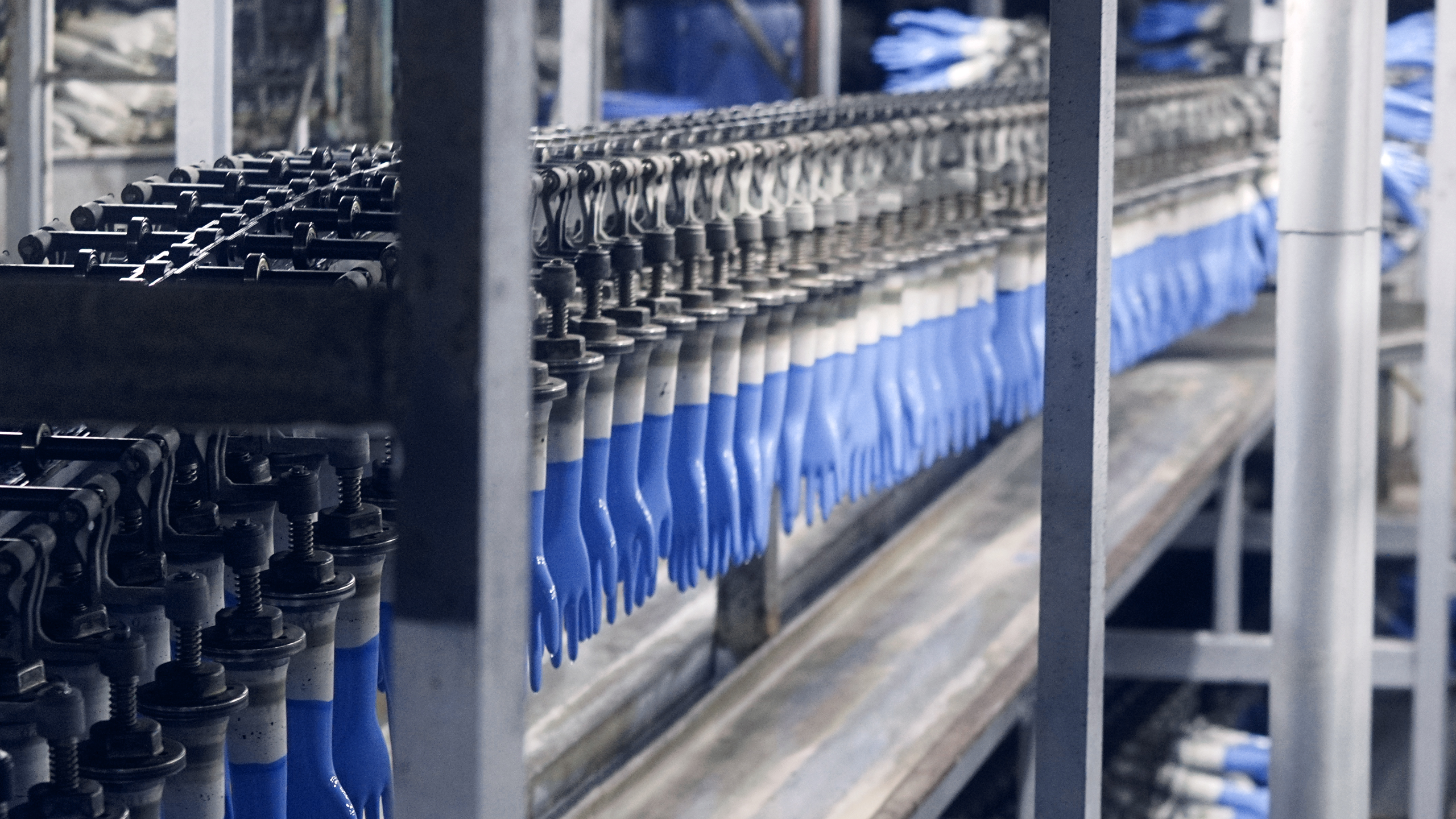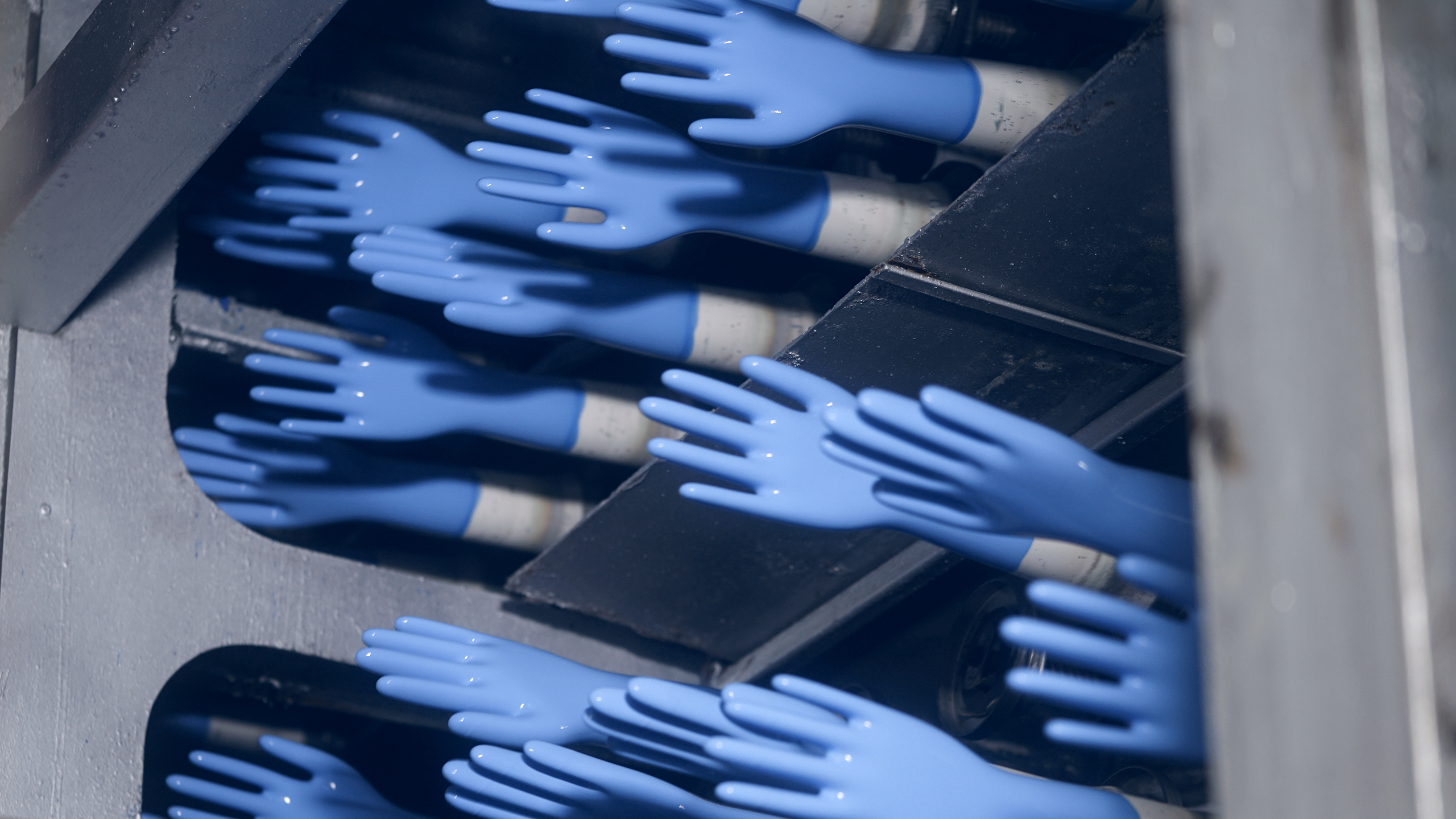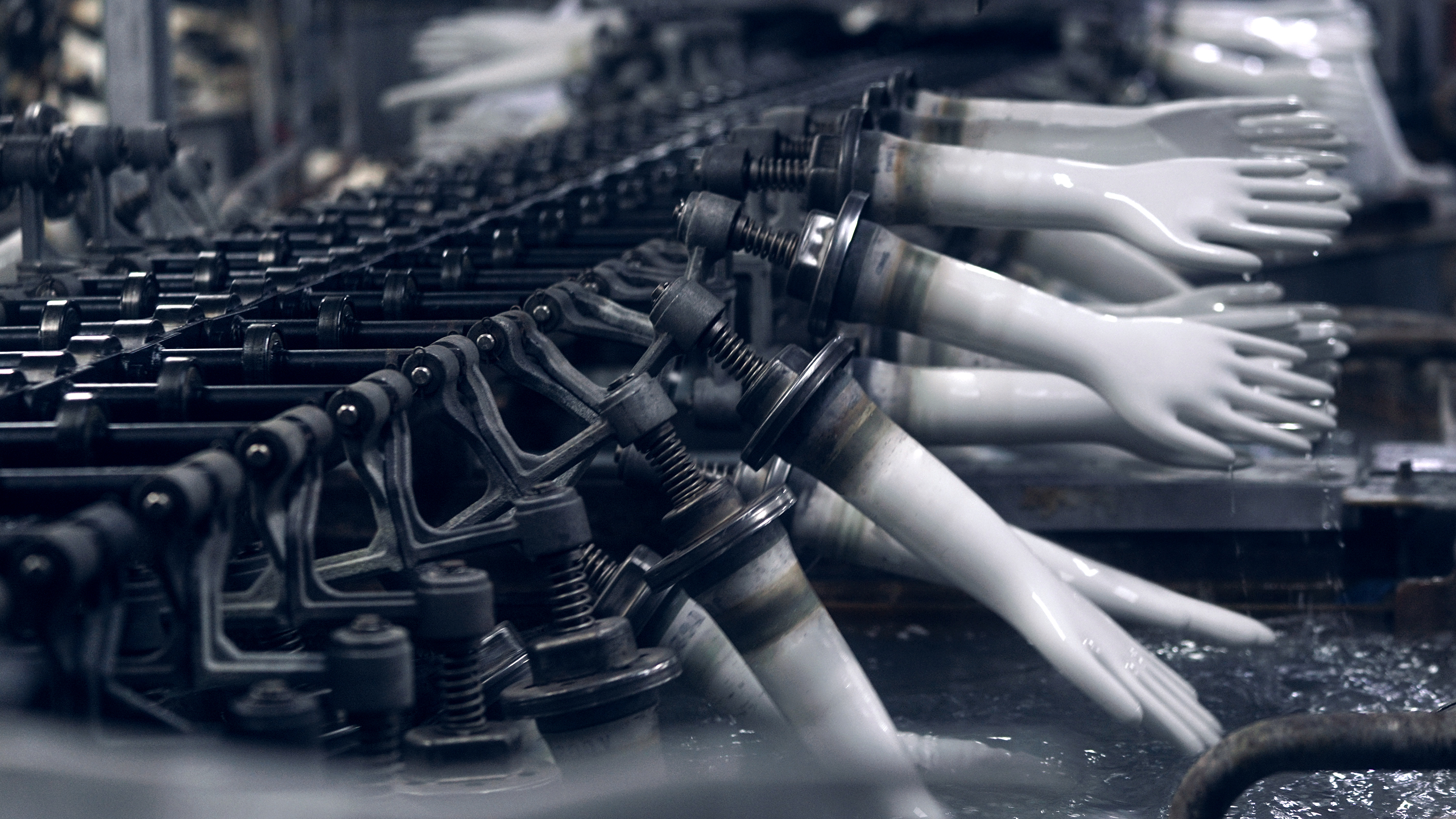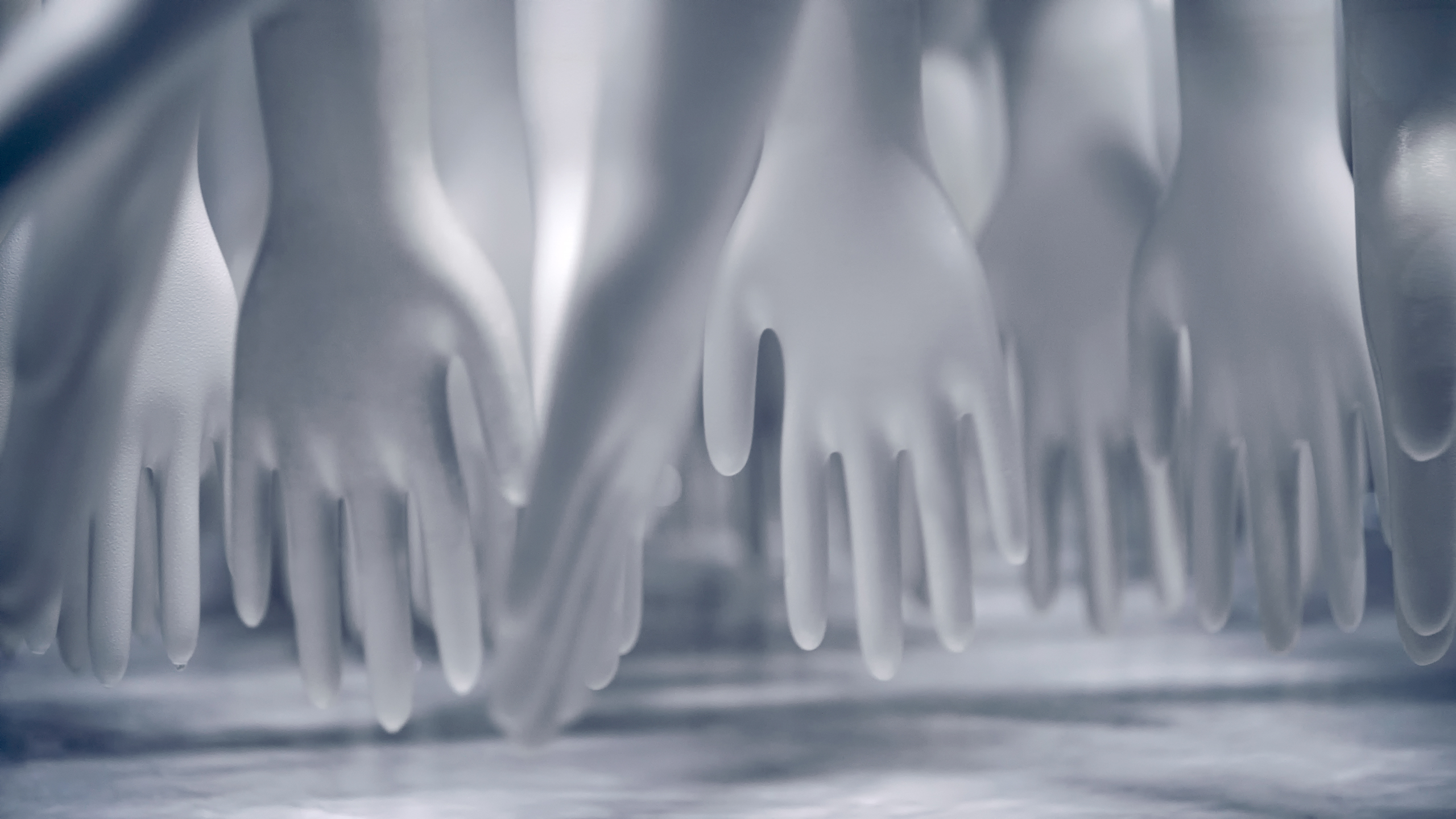 Philosophy
Our greatest asset lies in the strength of our people. We are continually striving for improvements, innovations and setting new standards and stretching ourselves further to meet and exceed customer requirements

Vision
To become a leading glove manufacturer that produces top quality products that our customers can trust.

Mission
Qube Medical Products Sdn Bhd will exceed our customers' expectations in quality, delivery and price through continuous development and improvement and adoption of best industry practices. We will act responsibly as a company that prioritizes environmental health, our employees' welfare, health and safety.

Safety & Health Policy
Every measure will be taken to enhance our employees' Safety & Health. Our intervention in this critical area will guided by relevant legislation and other guidelines from relevant authorities. We will also initiate activities that will promote the safety, health and environment of those affected by our Company's activities.